Antistatic or ESD shoes are commonly seen in workshops of various industries, the main purpose is to transmit the electricity to the ground, thus eliminating the static electricity from the workers. However, there're just endless styles and you may have heard a wide array of materials as well, such as PU, SPU, PVC, just to name a few.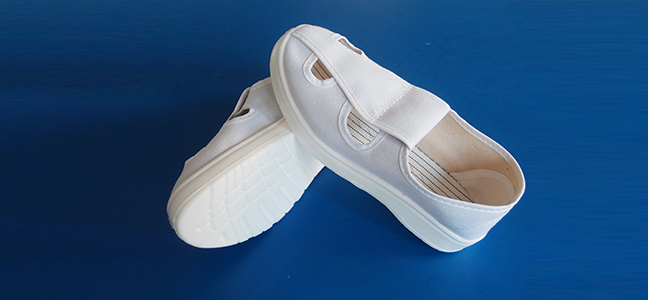 Today we're going to unveil the mysterious PU antistatic work shoes:
The shoe sole is made by the antistatic dissipative material PU(polyurethane), and the shoe cover & mesh are made of permeable and anti-static materials. The sole can reduce the electric resistance, and it is oil proof, alkali-resisting and acid-proof under harsh working environments. The shoes are usually not easily worn down.
Why choosing PU anti-static shoes?
Soft, comfortable & permeable
Light, endurable and feel like casual shoes
Washable
Anti-skidding, low-voltage friction,
Suitable for pharmaceutical, cosmetics, labs, food factory and other industries which have strict requirements on electrostatic prevention
Mitigating the tiring feeling you'd normally get for standing too long, especially for workers who need to stand all-day long, the shoes help to ease the pains with thick bottom and sole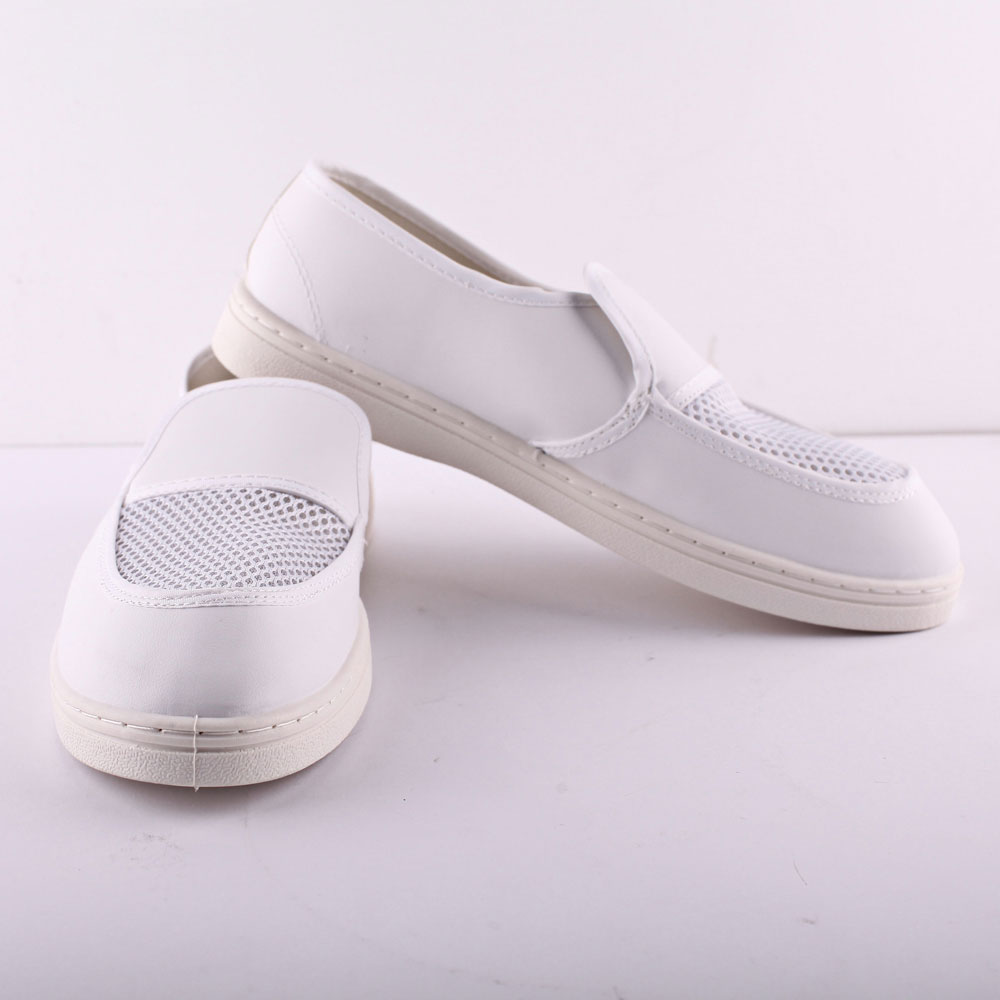 https://www.wootc.com/wp-content/uploads/2018/10/anti-static-shoes.jpg
300
648
wootc
http://www.wootc.com/wp-content/uploads/2018/10/logo.png
wootc
2018-01-28 03:30:09
2018-11-10 02:42:36
What is PU Antistatic(ESD) Shoe?